こんにちは、MOONEYESの松井です。
Hello, this is Matsui from MOONEYES.
今回は、新商品のご紹介です。M型(6気筒)用のプラグワイヤーです。
I thought I would introduce a new product this week.
Crown M-series (6 cylinder) engine plug wires.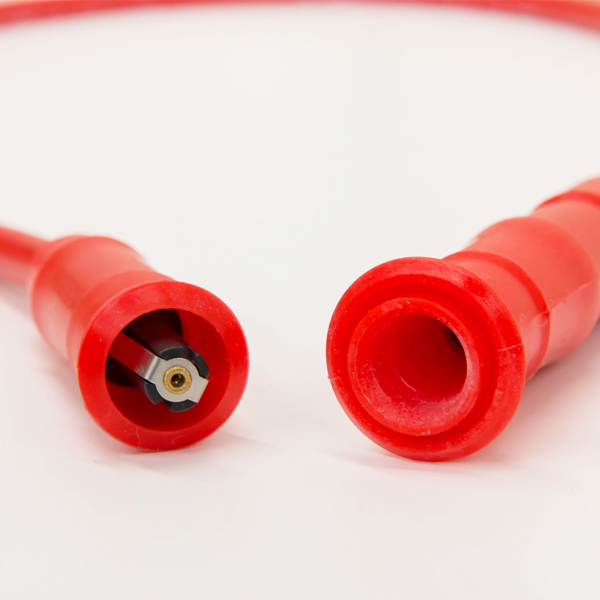 交換時期が分かりにくい、プラグワイヤー。急にダメになることが少ないですが、
長年使うと、リークの原因になります。
信頼性の高い、永井電子製でクラウン50、M型6気筒専用設計のプラグ ワイヤー キットのため、手間要らずで装着可能です。
It's hard to know when to change your current plug wires. You don't always know when they are bad even after long use but it's possible that they are not putting out 100%.
Now, from the highly credible Nagai Denshi comes a plug wire kit specifically for Crown model 50, M-series (6 cylinder) engines. Simply have this complete kit and easily make the swap.
オーダーベースに発注するため、交換を考えている方は、お早めに
オーダー
ください。
These are made to order kits so don't wait until it's too late. Order your kit today and be ready.Contact us for details.
それでは、また来週!
Thank you and see you next week!