こんにちは、MOONEYESの松井です。
Hello, this is MOONEYES Matsui.
今回は、商品の紹介です!
I'd like to introduce our original parts to you this time.
40系50系のCrownに使われている3R・5Rエンジン用のバルブカバーです。
もちろん、MOONEYESオリジナルのキャストアルミ!
It's MQQNEYES Original Cast Alumi. Finned Valve Cover (Cam Cover) for Toyota 3R and 5R motor.It's 100% made in USA.
エンジンルームのディティールアップには欠かせないアイテムです!
You must have it for detailing your motor.
こんな感じのエンジンルーム、憧れますよね~
How about this picture?It always dream my engine bay something like this.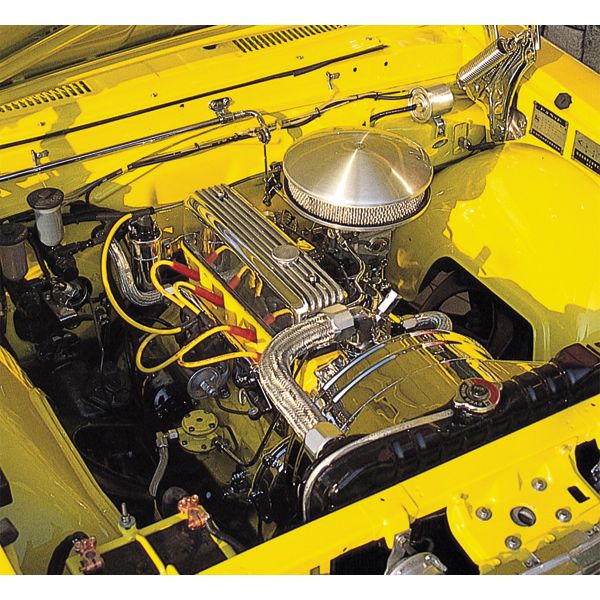 気になる方は、連絡下さい!
If you are interested, please contact me.
thank you.